REDNECK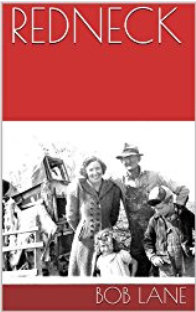 City boy moves to the farm.
Contents
Front Matter

I.

Main Body

Back Matter
Book Information
Book Description
A selection of a few short stories from long ago days on the farm. Several published previously in the Platte Valley Review.
License
REDNECK Copyright © 2018 by Robert D. Lane. All Rights Reserved.
Subject
Fiction: general & literary