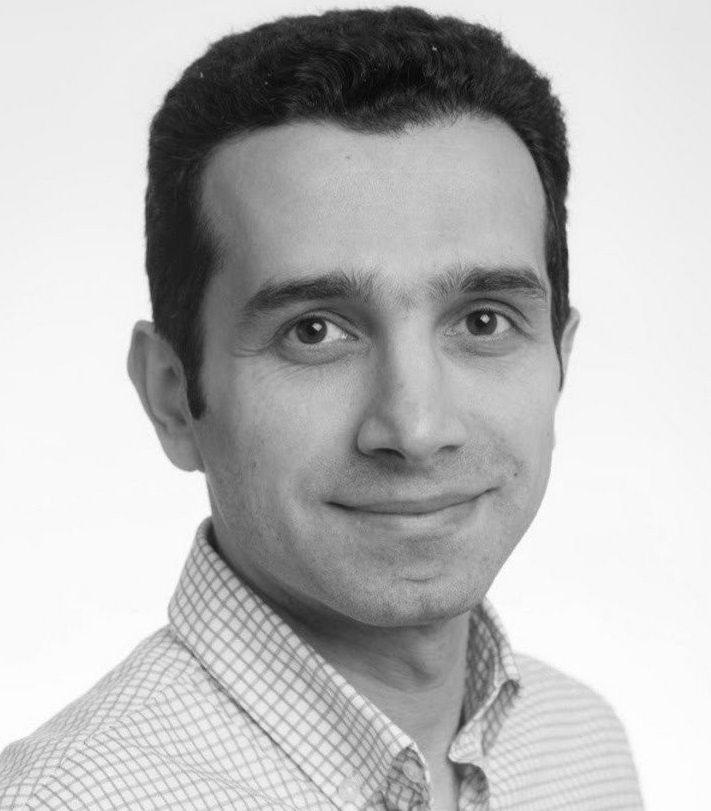 Hamid Talebi is an IT engineer with 14 years of experience and is a faculty member at Computer Information System Administration (CISA), School of Energy at BCIT. He has a Master of Science (MS) degree in Network Security. He has expertise and experience working with FortiGate and Palo Alto Firewalls, and SIEM software such as Qradar IBM, FortiSIEM, Splunk, and ArcSight.
Before joining BCIT, Hamid held multiple roles IT security roles with a number of reputable organizations, such as the Canadian Institute for Cybersecurity and Bell. He designed and implemented a honeynet for the CIC and created a large IPS/IDS dataset over AWS for the CSE.
He has been working in developing strong information security architectures with an Agile Project Management delivery methodology and assisting in the development of client IT and security strategies. Hamid has taught Network Security Fundamentals, Enterprise Network Security (FortiGate), Advanced Network Security (Palo Alto – Splunk – FortiSIEM), and Network Programming with Python at BCIT.