Chapter 1.1 – Component Check
Overview
The UAS you will be flying may not have been used recently and thus it is imperative to assess its airworthiness and potential to safely and efficiently carry out the intended mission. The first step is to ensure that all mission-critical components are in the case and to visually assess their condition. If any component is deemed to be not airworthy, damaged, broken, unsafe or otherwise not functioning correctly, the System Maintainer, Chief Instructor Pilot, or Chief Payload Operator must be notified immediately prior to proceeding with the mission.
Component Inspection
For the DJI Phantom 3 Professional, the following items must first be verified and examined;
Phantom 3 Professional UAS with camera and gimbal – Check camera lens for any scratches. Remove safety bracket by gently sliding it off and ensure gimbal is secured to aircraft.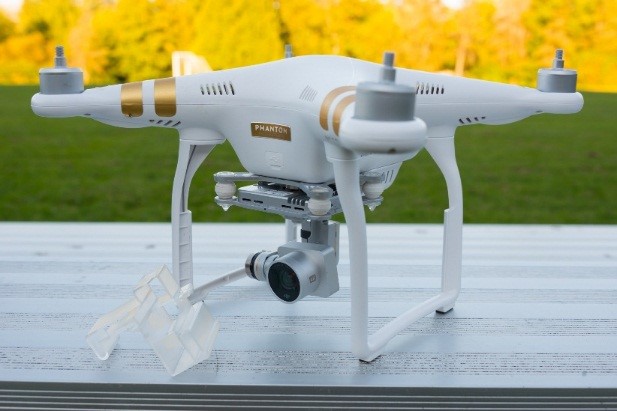 MicroSD Card – Access the slot as shown below to make sure the MicroSD card is installed.
Controller – Press power button once to check battery level (charge if less than 100%), test flight controls and ensure that phone/tablet holder is secured properly and that the tilt adjustment screw is not too loose (tighten with flat-head screw driver if necessary).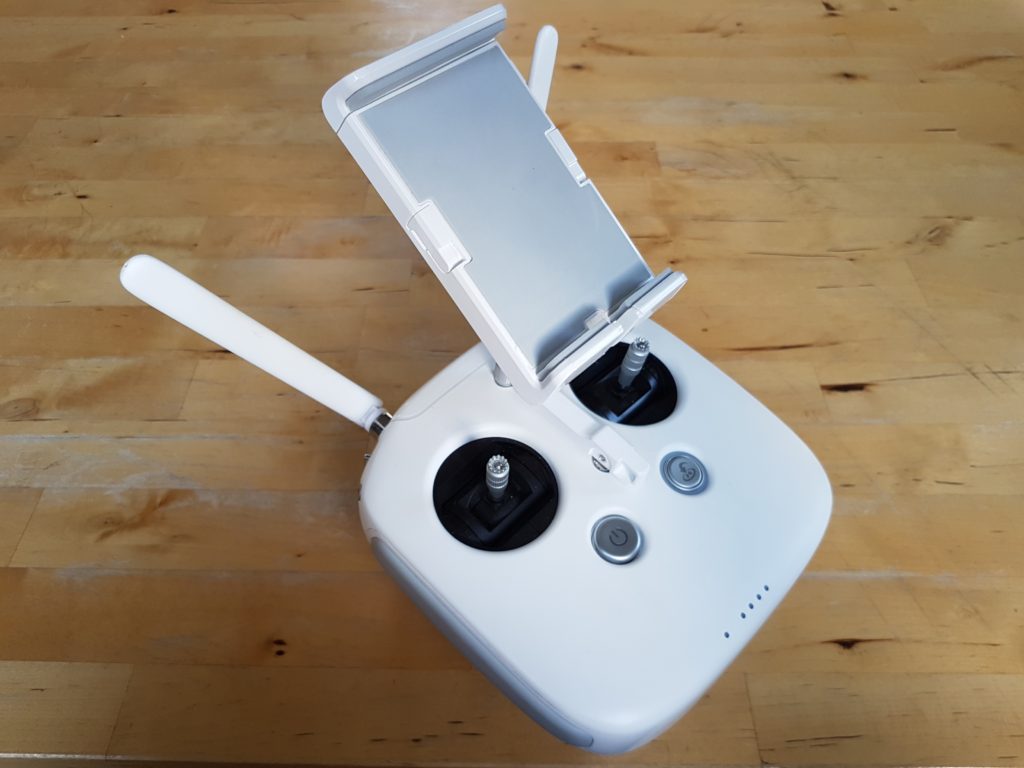 Batteries – Press power button on each battery to check battery level and charge if less than 100%. Check battery contacts for any debris or corrosion. Clean with a cloth or fine-grained sandpaper if necessary.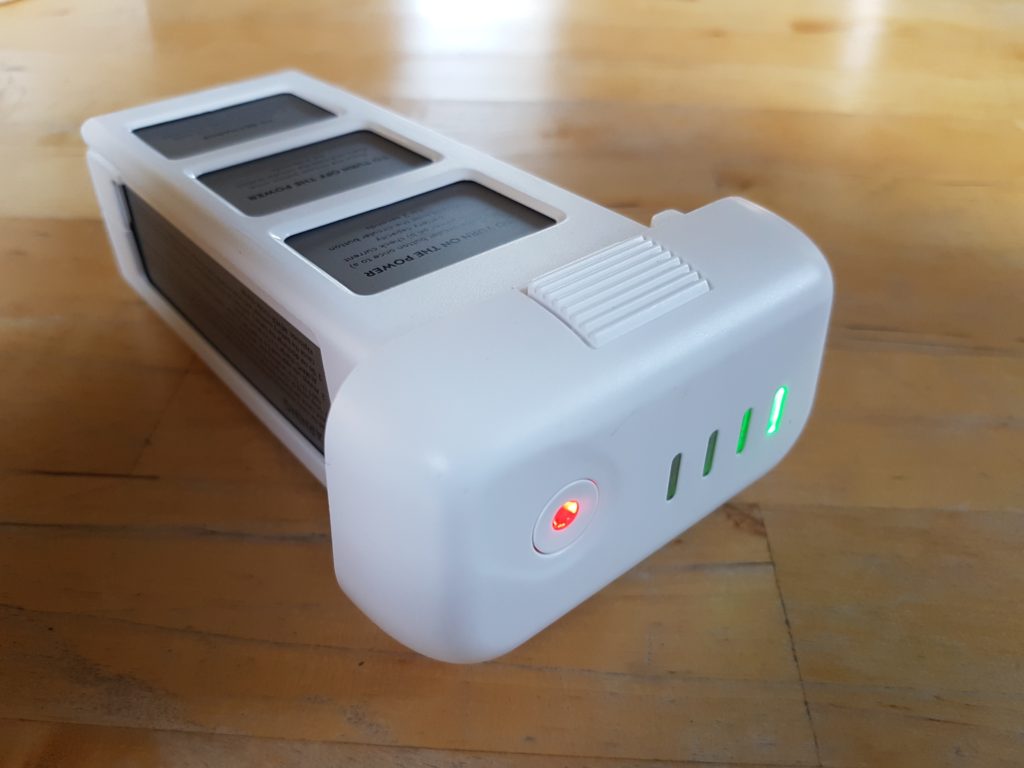 Propellers – Inspect each propeller (including any spares) for cracks, chips or other damage. Damaged propellers should never be used.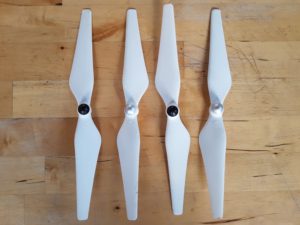 Charger – Ensure that the UAS battery and controller charger and all associated cables are present and working.
iPad and charger with cable – Check battery level (charge if not 100%) and switch on (use passcode 4679) to test function.
If all of the above components are present and in what is deemed to be in good working order, the next step is to assemble the UAS and ensure all the components are working correctly together.