Ecological grief Ecological grief is defined as "the grief felt in relation to experienced or anticipated ecological losses, including the loss of species, ecosystems and meaningful landscapes due to acute or chronic environmental change" (Cunsolo & Ellis, 2018, p. 275).
Select the images above to view a video on ecological grief from climate change experts and students.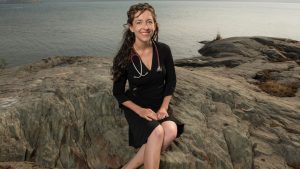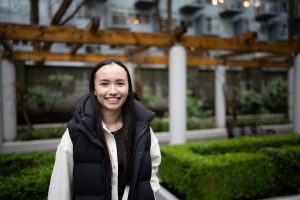 Reflective Questions
Complete the following interactive reflective questions and download your responses or use the print format [PDF].
What Values Move You?
Examples of Values*:
*This values list is an adaptation from the 3rd edition of Motivational Interviewing: Helping People Change by William R. Miller and Stephen Rollnick (2012).
Acceptance
Accuracy
Achievement
Adventure
Authority
Autonomy
Balance
Beauty
Bravery
Caring
Challenge
Change
Comfort
Commitment
Compassion
Community
Contribution
Cooperation
Courtesy
Creativity
Dependability
Duty
Ecology
Equity
Equanimity
Excitement
Faithfulness
Fame
Family
Fitness
Flexibility
Forgiveness
Friendship
Fun
Generosity
Genuineness
Growth
Health
Helpfulness
Honesty
Hope
Humility
Humor
Independence
Inner peace
Justice
Knowledge
Leisure
Love
Mastery
Mindfulness
Moderation
Non-conformity
Nurturance
Openness
Order
Passion
Pleasure
Popularity
Power
Purpose
Rationality
Realism
Responsibility
Safety
Self acceptance
Self control
Self esteem
Self knowledge
Service
Simplicity
Solitude
Spirituality
Stability
Tolerance
Tradition
Virtue
Wealth
World peace
Other
References
Cunsolo, A., & Ellis, N. R. (2018). Ecological grief as a mental health response to climate change-related loss. Nature Climate Change, 8(4), 275-281. https://doi.org/10.1038/s41558-018-0092- 2