Download this week's plan as a Word document.
Download the PowerPoint slides for week 1.
Download the pre-survey questions as a Word document.
Download the scavenger hunt instructions as a Word document.
Download additional related resources.
---
Instructor Notes:
This is the only session with a synchronous element (except for the last week, which has a class party). This document contains a lesson plan and Powerpoint slide deck for an orientation session. Before the beginning of the semester, you may choose to survey students to understand their technology needs. A potential survey has been included.
Below, you'll find content that you can paste as a label into the course LMS or send as an email. You may choose to personalize this with a short welcome video.
This session also contains a prompt for a "getting to know you" paragraph that students can submit as a participation activity, so that you can get a sample of their writing.
Student Instructions
Welcome to Introduction to Business Communications! I'm looking forward to meeting you all during our welcome session, which is <<date>>
In this session, we'll get to know each other and make sure decisions for how the course will be run. To join the session, click on the BigBlueButton link below. If you can't make the session, please contact me at <<email>>
<<insert welcome video>>
Learning Outcomes
We will get to know each other and the course.
We will make our "pods" and set some ground rules.
We will make important decisions about how our course will go.
We will learn to use the class site
Learning Activities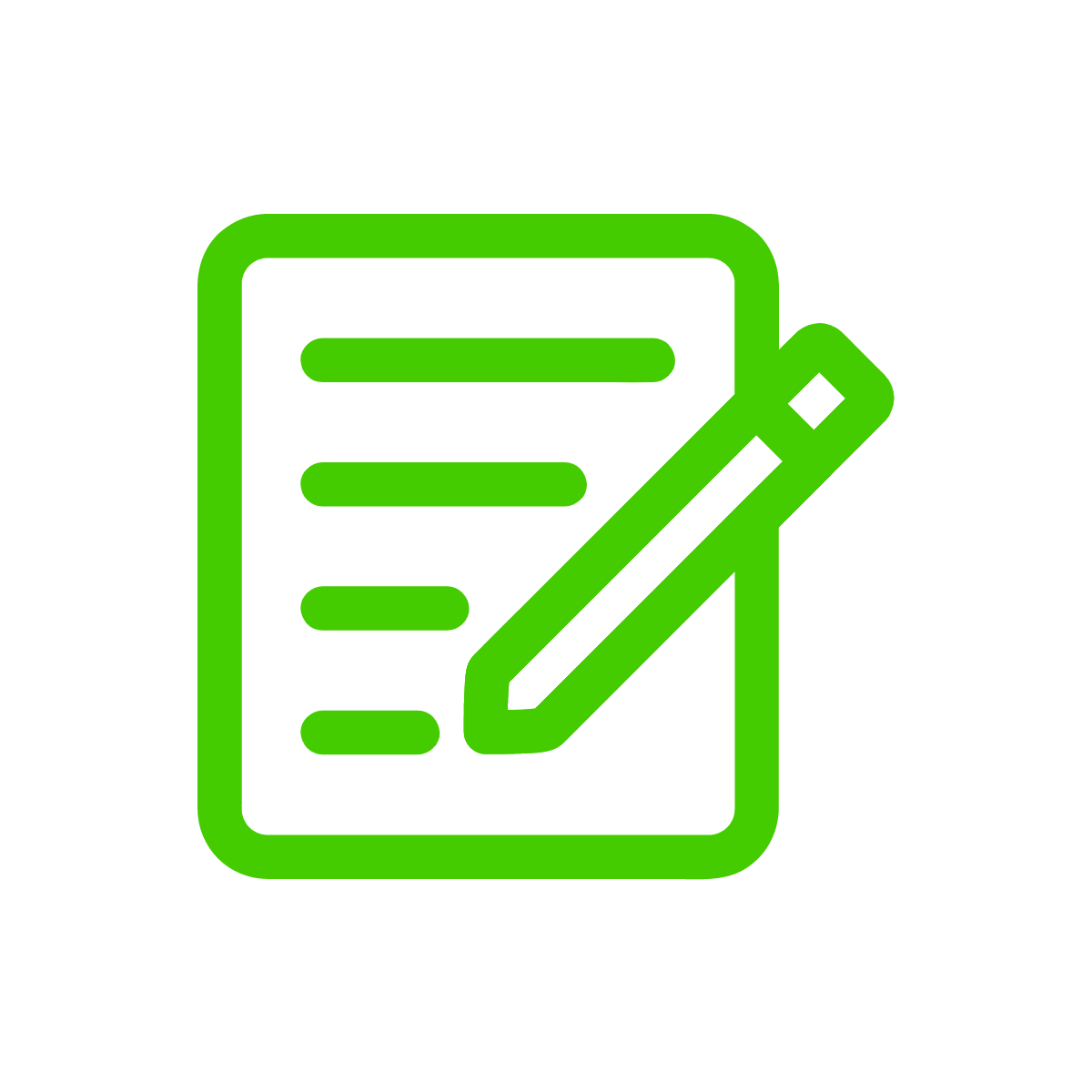 Orientation Session Instructions (For Instructor)
(See Powerpoint)
Agenda:
Class 'self portrait' collaborative drawing exercise in collaborative whiteboard.
Overview of the course
Class charter
Meet your pod members
Course presentation scavenger hunt
Final questions
Icebreaker
Using the group whiteboard in BigBlueButton, draw a class picture. Take a screenshot and post it to your LMS.
Class Charter Collaborative Writing Instructions



Goals:
To build community
To plan the course together
To identify barriers
To give students practice with using collaborative writing
Step 1: You can either create an editable document in OneDrive, or you can do this activity in the shared notes in BigBlueButton (or another video meeting platform). The document should have the categories:
What are some features of a positive, useful learning experience? (Online or in person)
What are some features of a learning experience that was negative or not useful? (Online or in person)
What does respect look like in this online space?
What are some worries or concerns you have about this course?
What are some questions you have?
Step 2: During the session, introduce the activity by explaining the purpose. You can either have students all write in the document at once, or you can break students into groups and have each group spend 5 minutes on each topic. If a student agrees with something that someone else has said, they can put a +1 or check beside it.
Step 3: Debrief the activity by going through the document. Ask students to identify trends that they notice. Brainstorm how to overcome barriers.
Step 4: Break students into groups using breakout rooms and have them come up with items for a class charter: 5 things that students will agree to do, and 5 that you will agree to do. Each group will share their 5 things.
Step 5: Negotiate the final charter. Put the charter in the class LMS.
Moodle and Course Presentation Scavenger Hunt
See attached sheet for an idea of a scavenger hunt. The goal is to get students to engage with the course presentation and practice activities in the learning management system.  Break students into their pods, then have them complete the scavenger hunt. The first group to get all the answers gets a GIF prize.
You might choose to have groups submit this through the LMS or in a forum in order to get the week's participation points.
Student Information Getting To Know You Paragraph
Please submit a paragraph on the topic "How can I help you be successful in this class?" by <<date>>  in a Word document (or other text document).
Note: This paragraph does not count towards your grade. It's a chance for me to get to know you and for you to practice submitting assignments through our learning management system.
Bonus Forum
Talk to one of your pod members, then write a short paragraph introducing them to the rest of the class and post it in the forum.

Care/Connection
Use a mail merge to reach out individually to each student.
---
Additional resources you may find useful:
An article that helps students recognize that even (especially) introverts can be excellent communicators.
5 Excellent Communication Skills Introverts Didn't Know They Had