Dr. Victoria Castillo is a historical archaeologist. She is an instructor and coordinator of the Heritage and Culture Program in the School of Liberal Arts at Yukon University. Her research focus is on historical and subarctic archaeology; Indigenous cultures of Yukon; fur trade; contact period and colonialism; gender; material culture and heritage and culture programming. Victoria teaches anthropology, archaeology, Indigenous history and runs the ANTH 144: Heritage and Culture field school each summer. From 2014 to 2018 she was also Chair of the School of Liberal Arts. Before joining Yukon University, Victoria worked as a culture resource management consultant throughout Yukon, taught gender and anthropology at Grant MacEwan University in Edmonton and has participated in various archaeological programs in British Columbia and Ecuador. She received her PhD in Anthropology from the University of Alberta in 2012.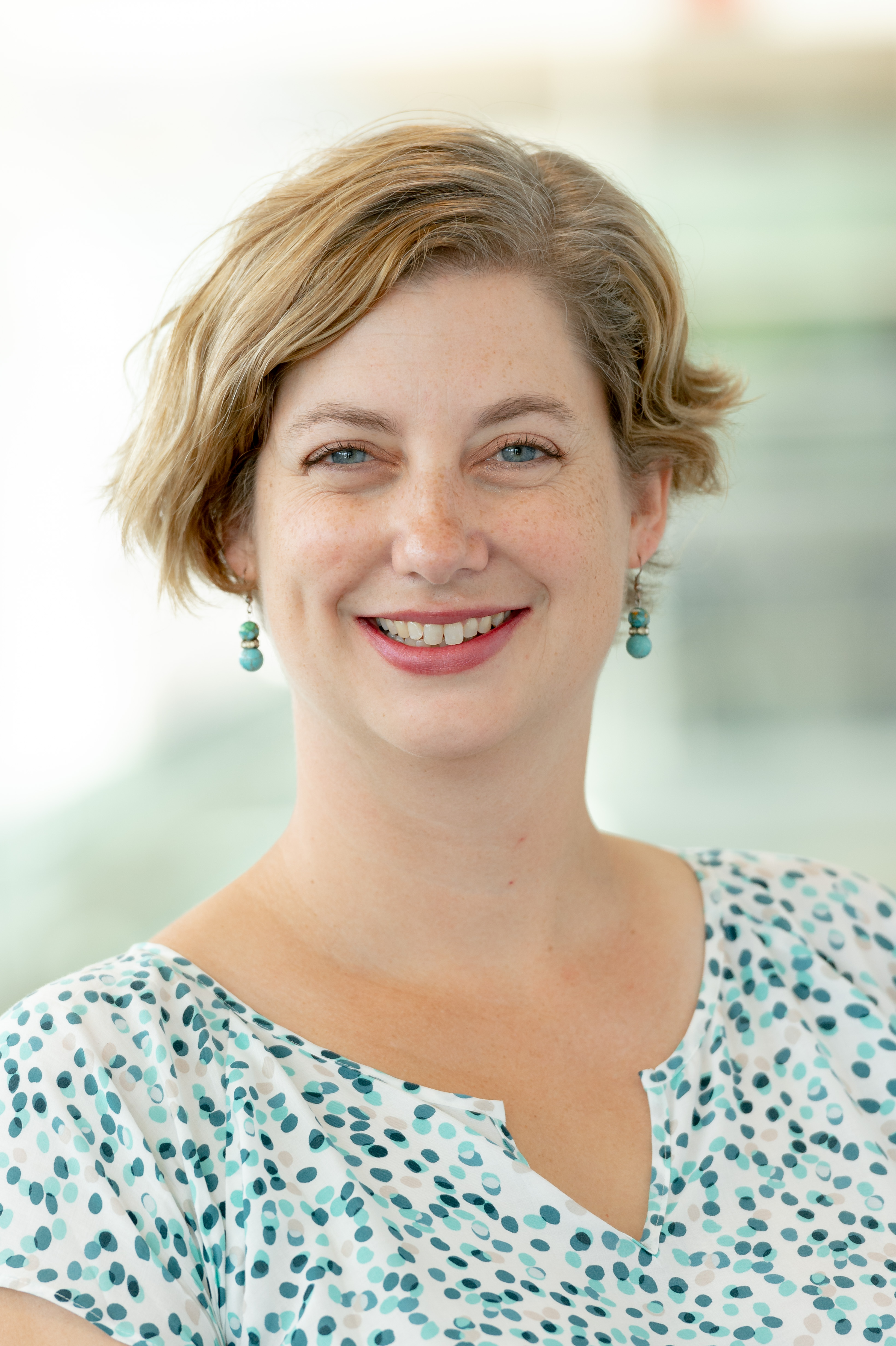 Dr. Christine Schreyer is an associate professor of anthropology at the University of British Columbia, Okanagan campus, where she teaches a range of courses in linguistic anthropology. Her research focuses on language revitalization and documentation, in Canada and in Papua New Guinea, as well as the relationship between endangered language communities and created language communities. She has conducted research with the Na'vi speech community (from the movie Avatar) and she is the creator of the Kryptonian language from Man of Steel (2013). Recently, she was co-producer of the documentary film Kala Language Project: Kala Walo Nuã about her community-based work with Kala speakers. She is also an executive producer for the documentary film Conlanging: The Art of Crafting Tongues, which will be completed in 2016.
Tosh Southwick belongs to the wolf moiety and is a citizen of Kluane First Nation. She is associate vice president Indigenous Engagement and Reconciliation at Yukon University, which leads the reconciliation and Indigenization work at the institution and works to strengthen relationships with Yukon First Nation governments and Indigenous partners outside  Yukon. Formerly, she was Director of First Nations Initiatives at the university. Tosh holds a Master of Education degree from the University of British Columbia and a Bachelor of Arts with honors in Psychology from the University of Victoria. Before joining Yukon University (formerly Yukon College), she worked in Governance, Education, Human Resources, and Health for various First Nation Governments and organizations. Southwick has served as youth councilor and Deputy Chief for her First Nation and is an active member of Kluane First Nation Development Corporation. She is currently chair of the Yukon First Nations Education Commission.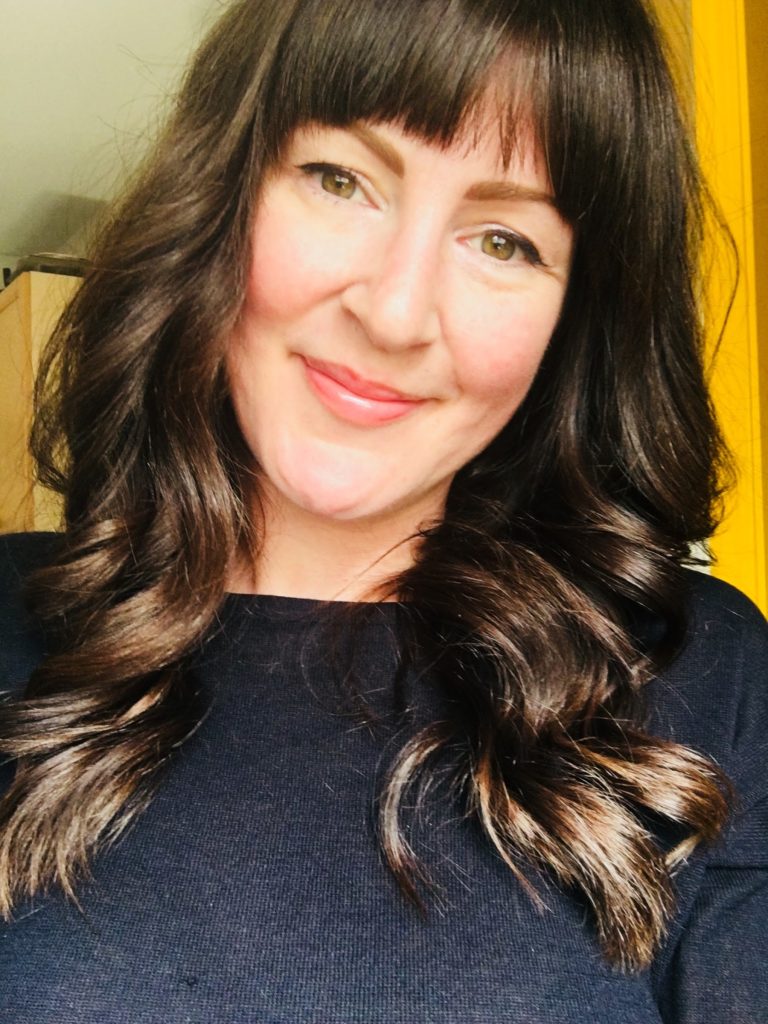 Erin Green holds a bachelor of design from Emily Carr University where she now instructs commercial illustration. For the past 20 years, Erin has worked as a visual artist, illustrator, and graphic designer in Vancouver, British Columbia. You can see more of her work at: eringreen.myportfolio.com
---