What does open pedagogy look like inside of a course?
In this section, we've collected some examples of open assignments and projects at UBC and beyond. Let's start with the below video in which Janette Bulkan, Assistant Professor for Indigenous Studies in UBC's Faculty of Forestry, describes how she has been using a wiki to empower her students to create and share conservations resources: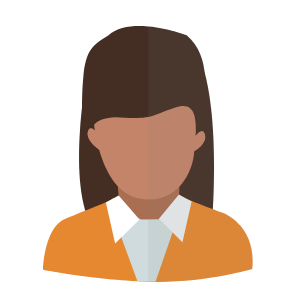 Scenario – Redesigning an Assignment
Let's consider this scenario: In Dr. Chan's course on food science, they have been asking students to design posters on specific issues related to the topics in the course. At the end of the course, there is a poster presentation session in which students have an opportunity to display their posters in the lobby of the faculty building. Dr. Chan has noticed that while the students put effort into the posters, very few students come to pick up their posters after the session and she ends up recycling them at the end of the term. They would like to redesign the assignment so that the students' work and efforts do not go to waste.
What steps or strategies could Dr. Chan implement to make sure their students' work has meaning and is valuable beyond course?
Open Pedagogy at UBC
There are many specific examples of open pedagogy at UBC, such as: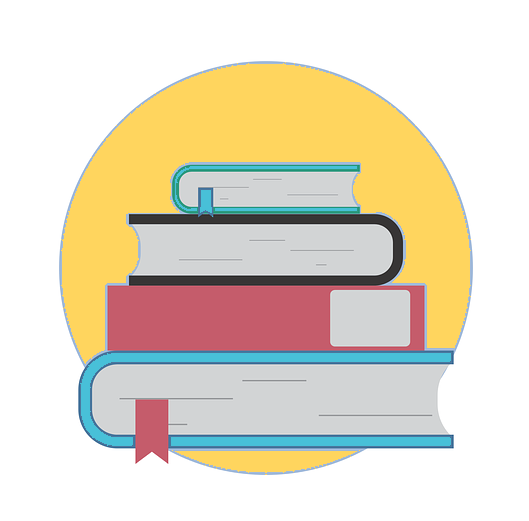 Ideas for Students
Students can also take the initiative on open projects. They can turn assignments, essays, and other academic work into an open educational resources. For example, if you are a student, you could:
Consider applying a Creative Commons license to your work which makes it more shareable.
Make your work easy to download or take apart for remixing.
Publish your course essays on a blog or wiki or in an open journal.
If you take photos or create images or other media, especially if you do so in the course of their studies, consider uploading them to a sharing platform like flickr that allows you to license them openly.
Publishing and sharing is a key part of scholarship and academic life and there are many options for students to publish their work and there are many options for publishing including creating a UBC site or blog for posting and sharing their work, posting their work to UBC Library's institutional open access repository, cIRcle.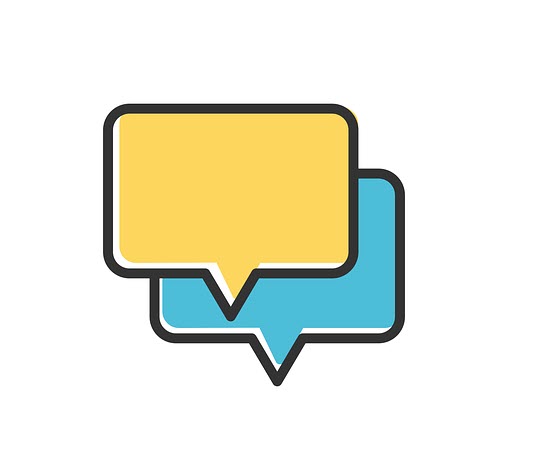 Reflection on Open Platforms
UBC supports a number of different educational technologies that can support open pedagogy assignments. Two of the most commonly used are UBC Blogs and the UBC Wiki. Please read the following teaching guides, which include examples of how instructors using these platforms, and reflect upon your own courses:
Could you see yourself incorporating either of these tools into a course assignment? Would it make those assignments "open"? What would you need to do to get started? What questions would you have and what support would you need? What support would your students need?