Research can generate open data, but it can also leverage existing open data. Leveraging open data requires all the same considerations as creating open data – it must be well described, discoverable, and licensed to be of any use. It must also come from a trustworthy source. To help build this trust affiliate your data with a trusted repository, keep it organized, and link the data to its outputs.
Now that we have looked at some of the reasons that open data is valuable as well as a process for implementing open data in our research, let's take a look at leveraging open data in government and in teaching and learning.
Open Data in Government
Government collected data whether for administrative functions or research are increasingly being made accessible and can greatly compliment your own self generated data. In fact, working with other open data can be a great lesson in learning exactly what makes for valuable contributions to that data in terms of its description, discoverability, and licensing. Open government data can be a great way to start exploring some of the dos and don'ts of open data sharing, while leveraging data that might enhance your own research.
The core idea behind open government data is a simple one: public data should be a shared resource. It is valuable not only to the government departments that collect it, but also has value for citizens, entrepreneurs, researchers, and other parts of the public sector.
Securing government accountability, coordinating action to improve society, and bootstrapping new business ideas can all benefit from access to government data. Yet far too often, access to data, and the skills to use it, are unequally distributed, and there are unnecessary technical and legal restrictions that prevent data re-use. Calls for a data revolution are placing renewed attention on ensuring the collection and management of high-quality data around the world through strengthened statistical capacity, and are driving a focus on the use of new 'big data' resources in policymaking. Against this backdrop questions concerning who has access to data, and whether citizens have the capability and freedoms to create, access, and analyze data about their own communities and concerns, are ever more important if we are to secure a fair balance of power in our societies.
According to the Open Data Barometer, Canada, the United Kingdom, Australia and France are the leaders in making open data available and accessible. Open government data ranges from legislative data, to census date to crime statistic data. Examples of the types of government generated data that can increasingly be accessed to support discovery and research include:
Map data
Land ownership data
Census data
Budget
Legislation
Transit data
Crime statistics
Text Adapted from the World Wide Web Foundation, Open Data Barometer Global Report (Second Edition), 2015 and include a link to and is used under a CC-BY 4.0 License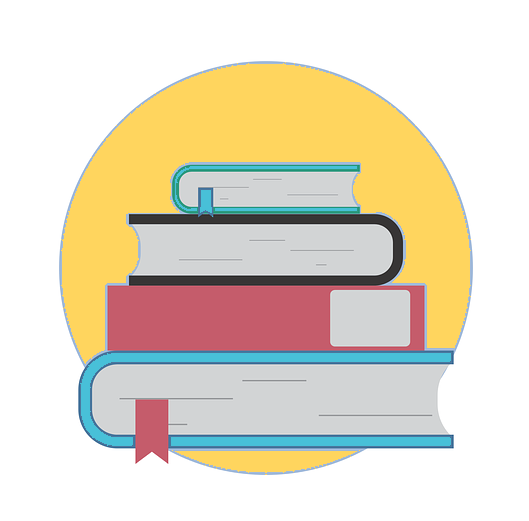 Dig Deeper
To explore how different governments share open data explore the Open Data Barometer website. Produced by the World Wide Web Foundation with the support of the Omidyar Network, the Open Data Barometer aims to uncover the true prevalence and impact of open data initiatives around the world. To explore the site begin by skimming the report, From Promise to Progress. Then using the Barometer list explore one of the countries in detail and the type of data shared. Note how the country scores according to the barometer.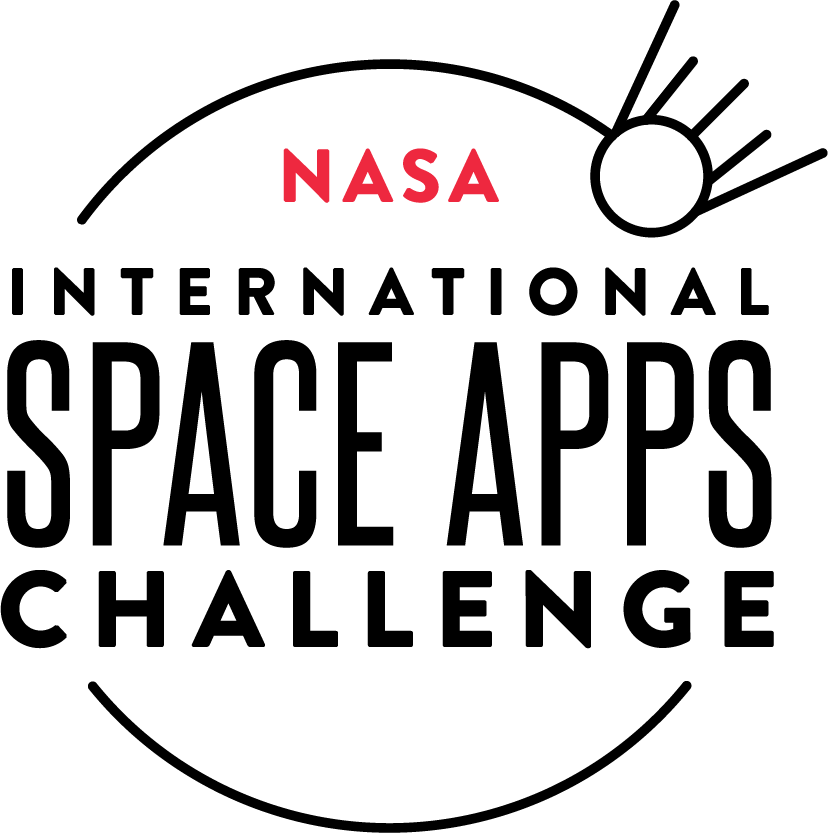 5,000 participants in 150 countries worked to solve using COVID-19 related challenges using NASA, ESA, JAXA, CSA, and CNES space agency data. Participants used open and international open data to evaluate the effectiveness of a country's public health measures by comparing the number of COVID-19 cases and infection rates. Through their data analysis, the participants were then able to develop recommendations to help minimize the negative impacts of the pandemic on a global and national scale.
Training the Researchers of the Future with Open Data
With the increasing availability of open data, teachers can carry out research-based learning activities using real data, without having to leave the classroom. Using open data in teaching brings other benefits as it helps to make scientific organizations more transparent, it further provides evidence that public money is well spent, and it demonstrates scientific knowledge use for society. Open data also affords opportunities for teaching researchers to connect and share experiences, data, and activities. Javiera Atenas et al "identifies a set of core, discipline-agnostic competencies" that they believe students can acquire using open data sets.
Critical thinking: Students can understand, verify data, and develop evidence-based arguments across different disciplines.
Data curation skills: Students can analyze data and present complex reports
Research skills: Students can compare data from multiple sources and replicate the research
Statistical literacies: Students can perform statistical operations
Teamwork skills: Students learn skills to help them collaborate in multidisciplinary research teams
Global citizenship: Students can critically evaluate and use data to solve local and global challenges
Text adapted from Use Open Data in Teaching, by Foster Open Science, used under a CC-BY-4.0 License
Examples of Open Data in Teaching and Learning
Open data is used by faculty and instructors in different disciplines for course assignments. For example:
Exploring Datasets in Math 210 at the University of British Columbia
As a course assignment students find an open dataset online, use pandas to explore the dataset, and write a Jupyter notebook to present their work. Students chose the subject and the open data-set with the requirement that the dataset must be open meaning that the readers of their notebook should be able to find the data online and recreate the analysis.