Why does negotiating a publisher contract matter?
Often authors think of publishers as neutral entities when it comes to questions of ownership and intellectual property. The process of signing contracts that assign publishers ownership of intellectual work is seen as just a part of the process of publishing. However, in reality, considerable control over academic knowledge is exercised by publishers that are not necessarily visible to authors. Instead of directly addressing copyright violations by authors openly sharing their work, publishers are approaching the open sharing of content at a higher level.
The Coalition of Responsible Sharing is a group of publishers who have signed a statement on the formal steps they are taking to stop platforms like Academia.edu and ResearchGate from allowing authors to share their publications. Additionally, the coalition released an open letter to the Trump administration actively discouraging the consideration of putting a zero embargo which would allow for the open publication of federally funded research immediately upon completion. These kinds of actions by publishers make it extremely important for authors to consider how to maintain their rights over their work so decisions on where they can share and to who is not impeded by the contract they have signed.
Watch the following video on protecting your rights as an academic author:
Preparing to Negotiate
The key to any successful negotiation is preparation. Before you begin to negotiate, consider what you hope to gain. While authors, in general, share a common goal of wanting their work to be widely read, what they hope to get out of a publishing deal may vary significantly. For example, consider the following rights you may want to retain:
Make reproductions for use in teaching, scholarship, and research;
Borrow portions of the work for use in other works;
Create derivative works;
Alter the work, add to the work, or update the content of the work;
Maintain identity as the author of the work;
Be informed of any uses, reproductions, or distributions of the work;
Perform or display the work;
Include all or part of the work in a future thesis, dissertation, or other scholarly publication;
Develop an oral presentation of the material in any forum;
Make materials available to underdeveloped nations for humanitarian purposes;
Archive and preserve the work as part of either a personal or institutional initiative, for example, on your own web site or in an institutional repository; and
Claim ownership in every draft and pre-print version of the work.
Whether it is retaining certain rights to your work or making your work openly accessible, your publishing goals are personal and not necessarily reflected in a template contract.
Negotiation
Author Addendums
An author addendum is a legal instrument that you can use to modify your copyright transfer agreements with non-open access journal publishers. It allows you to select which individual rights out of the bundle of copyrights you want to keep, such as distributing copies in the course of teaching and research, posting the article on a personal or institutional Web site, or creating derivative works.
SPARC (the Scholarly Publishing and Academic Resources Coalition) has created template author addendums to use during your negotations.
Rights Reversion
For book authors, re-evaluating your author agreements when the book has fallen out of print or isn't selling well is an opportunity to consider opening your work up to the public. To learn more about rights reversion in book publishing, review Understanding Rights Reversion: When, Why, & How to Regain Copyright and Make Your Book More Available by the Authors Alliance.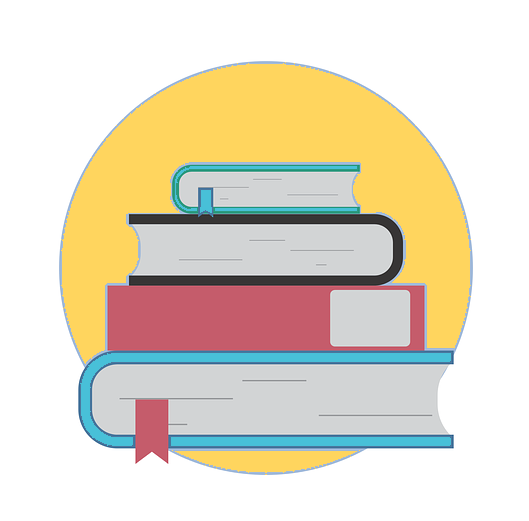 Dig Deeper
To learn more about researcher understanding of copyright and transfer agreements, read the following:
Lange, J. (2018). Confused about copyright? Assessing Researchers' Comprehension of Copyright Transfer Agreements. Journal of Librarianship and Scholarly Communication, 6(1), eP2253. DOI: http://doi.org/10.7710/2162-3309.2253
Adapted from Author Rights: Using the SPARC Author Addendum (Website)from SPARC, licensed under CC By 4.0
---