This module is constructed around readings, tutorials, workshops and your own exploring of open source tools that might support your research.
It is not expected that you'll read every article linked out to, or that you'll watch every video, or attend every suggested workshop. Choose those that interest you the most, and have the greatest potential for your personal research.
In thinking about this pathway on open research, the goal is to consider how a open data might enhance either transparency, reproducibility or access, while considering the data life cycle.
Requirements for Completion
After completing the various readings and tutorials, and exploring open source alternatives to your current suite of tools, you are asked to integrate a dataset into your OSF project page created in the Open Workflows module.
How you do this is up to you. OSF offers an add-on for some data repositories that you can use. You may opt to use OSF as a temporary repository that includes a data component with its own wiki and readme .txt file.
The goal is to map your dataset with your larger project in a way that increases the visibility of connections between the various components.
Module Activities
Throughout the module you will have opportunities to reflect, test your knowledge, dig deeper, and explore activities related to open data. These are all optional, but will help in allowing you to produce the final deliverable.
The following outlines the types of activities: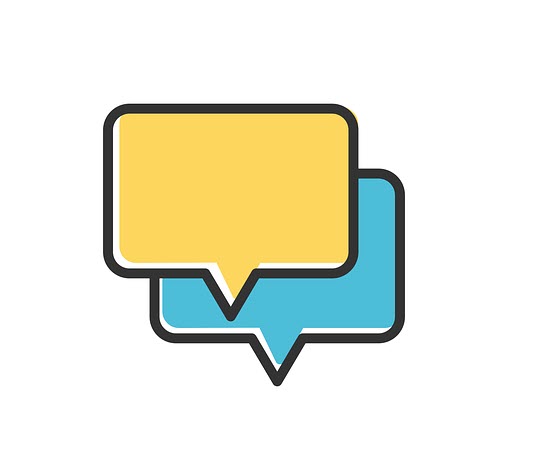 Reflections
Reflections are questions and ideas posed to participants to critically think about key issues related to the module. A final module reflection is assigned at the end of the module. Status: Optional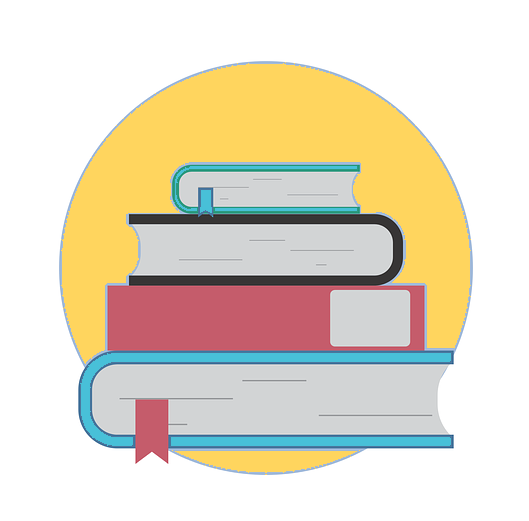 Dig deeper
Dig deeper are additional resources facilitators have identified to further your learning on a specific topic within the module. Participants can use this content to "dig deeper" into the content. Status: Optional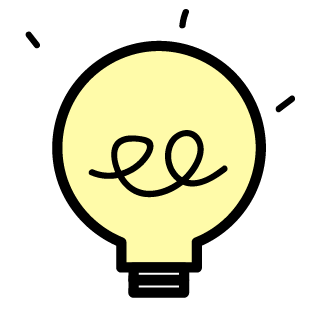 Activity Bank
The Activity Bank is the required activities needed to complete the module. The activities will vary and require analyzing content, engaging with a tool, or both. The completed activities are openly shared in the Learning Activities section of the site. Status: Required
---